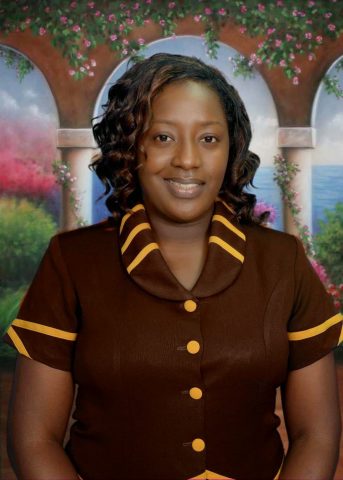 Greetings!
It is with great optimism that I welcome you to the Palm Bay SDA Elementary School for this school year 2018/2019.  Our goal is to soar like eagles- to do our best, strive for excellence and overcome any challenges that we may encounter in our path. I invite you to partner with us as we seek to glorify God through academic excellence.   
Our intention is to establish meaningful relationships among all our stakeholders, namely, the home, school, church and community.  Our staff is qualified and prepared to cater to the various needs of your children.  I trust that as we partner together, we will create a collaboration that would propel us to success. 
Mrs. Ellen G. White in her book Education highlights the importance of preparing students for the "joy of service in this world" and "the higher joy of wider service in the world to come".    This is the goal of our school.  We seek to empower and prepare students for life as we foster the holistic development of each child. 
Thank you for choosing the Palm Bay SDA Elementary School, for God's school is truly the best school.
Success to you!
Best Regards
B. Monroe